COD Mobile has introduced a plethora of long-time Call of Duty features into the game, from fan-favorite maps and weapons to individual experiences, like Zombies. But with so much to do, there may be some features COD Mobile fans might miss, particularly the 1v1 battle that pits them against a friend or a random player.
The feature is somewhat hidden in the game and unknown to a wide number of players, so here's how to access it.
How to play 1v1 duels in COD Mobile
Unlike other game modes in COD Mobile, the 1v1 duel isn't an actual game type. Instead, it needs to be accessed within an existing feature. The first step is to load up COD Mobile and head into the multiplayer section.
Next, look in the top right part of the screen and find the symbol with three lines going down. Click on this and the fourth option on the drop-down menu will say "Private." Once again, click this and players will move to a private match. From here, go to the option that says "Mode Change" and keep searching until the "1v1 Duel" pops up.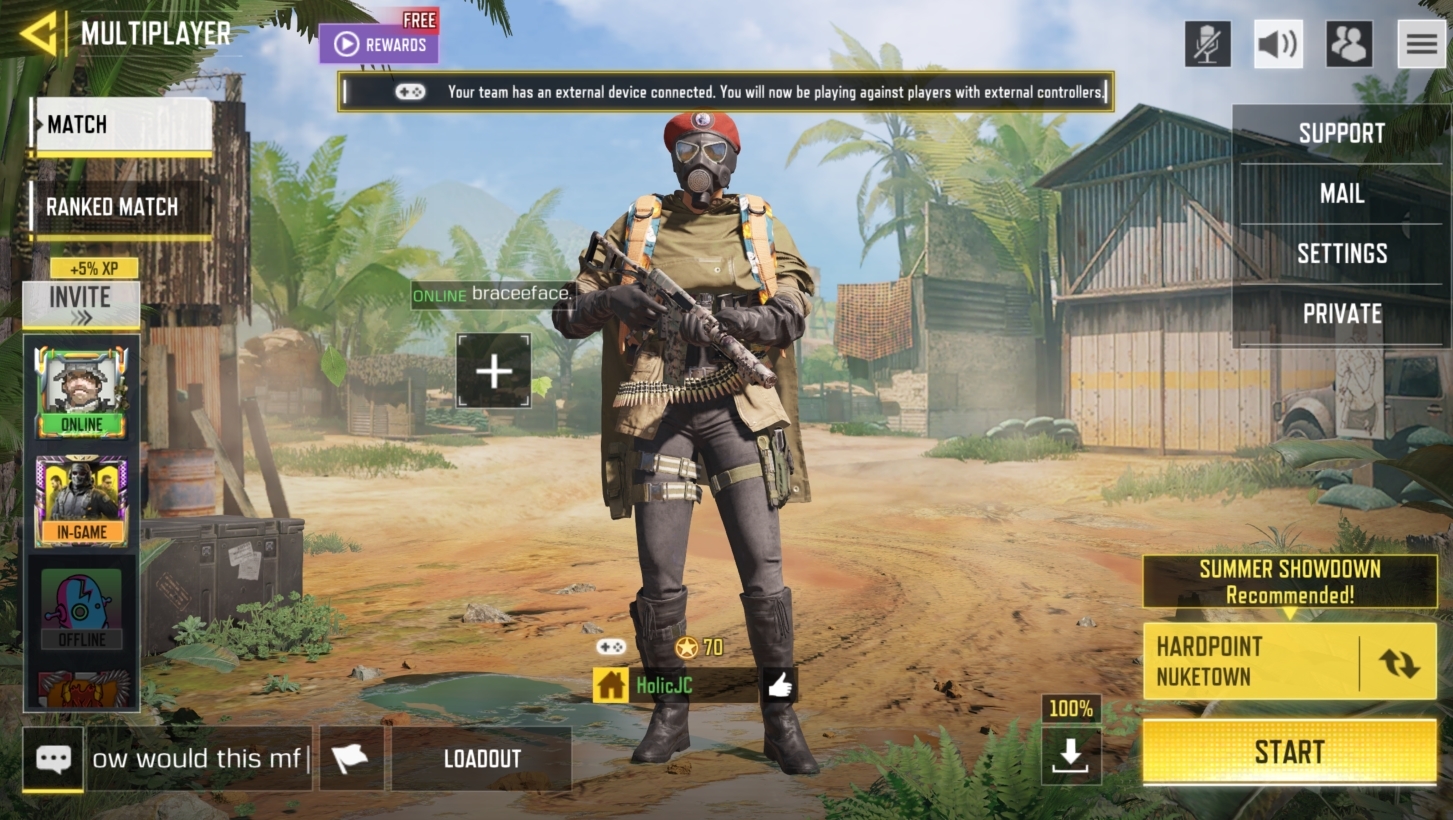 After the 1v1 Duel has been set, players can invite a friend or even a recent player. This is done by pressing the "+" symbol next to a player's name in COD Mobile. Once they're in the lobby, players can start the match and the 1v1 will begin. The rules are preset so players don't have to worry about changing anything around except for their weapon loadouts.