Cosmic Chests are one of the few items to make a return in Fortnite Season 8 from Season 7. Players will know them well if they tried to earn Alien Artifacts to upgrade the Kymera skin from the Battle Pass. However, even without the artifacts, Cosmic Chests were a great source of high-tier loot, if players could figure out how to open them. In Season 8, they work the same way but their locations have changed.
This article will answer all questions regarding how to find and open the Cosmic Chests in Fortnite Season 8.
Opening and finding Cosmic Chests in Fortnite
Cosmic Chests are only discoverable in Duos, Trios and Quads. Solo playlists don't have access to the chests and they won't spawn on the map unless players have a teammate.
Speaking of teammates, players need all of their teammates to open a Cosmic Chest. Once all members of a team are near a chest, a beam of light will attach itself to various members of the team. If a beam of light has attached itself to one or more teammates, they must swing their pickaxe at one of the markers on the chest. This must be repeated until the Cosmic Chest opens and its contents spill out. Players can get high-tier loot from the chests as well as Rainbow Ink, which is used to upgrade Toona Fish.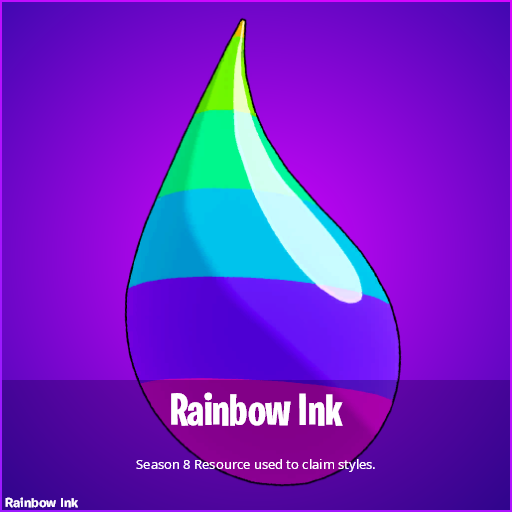 Finding Cosmic Chests in Fortnite
As of right now, there are only two certain locations of Cosmic Chests in Season 8:
Southwest of Retail Row at the base of a cliff
West of Lazy Lake, on top of a cliff south of the big mountain
There are, of course, more Cosmic Chests on the Season 8 island but players are struggling to find consistent spawn points. If there are any additional spawn points for the chests that surface, this article will be updated. In the meantime, players can keep searching for the chests in Season 8.