The topic of League Play, or Ranked as it's generally known, has been hotly debated in the Call of Duty community. Ever since Treyarch implemented the mode in Black Ops 2, fans have had a craving for it every year. However, not every developer has delivered, namely Infinity Ward. This past year in Modern Warfare there was only the "CDL Playlist," which wasn't anything substantial. However, Treyarch has already confirmed some sort of Ranked play coming to Black Ops Cold War. Of course, we haven't seen it in action yet, but that's coming soon. Until that happens, we can take a look at a leaked image that confirms what Treyarch has been stating, namely that it confirms League Play in Black Ops Cold War.
League Play confirmed for Black Ops Cold War
The topic of leaks is a touchy subject around this time of year. Traditionally, a couple of weeks before every new COD releases, leaks start fluttering in with every passing day. This usually happens because a game tester or developer gets excited and posts something on social media for the community to see. We saw an image of the entire scorestreaks list earlier, for example.
Well, shortly after that leak was posted, another popped up, this time in regards to League Play. While we can't show the image due to copyright reasons, we can detail what it showed.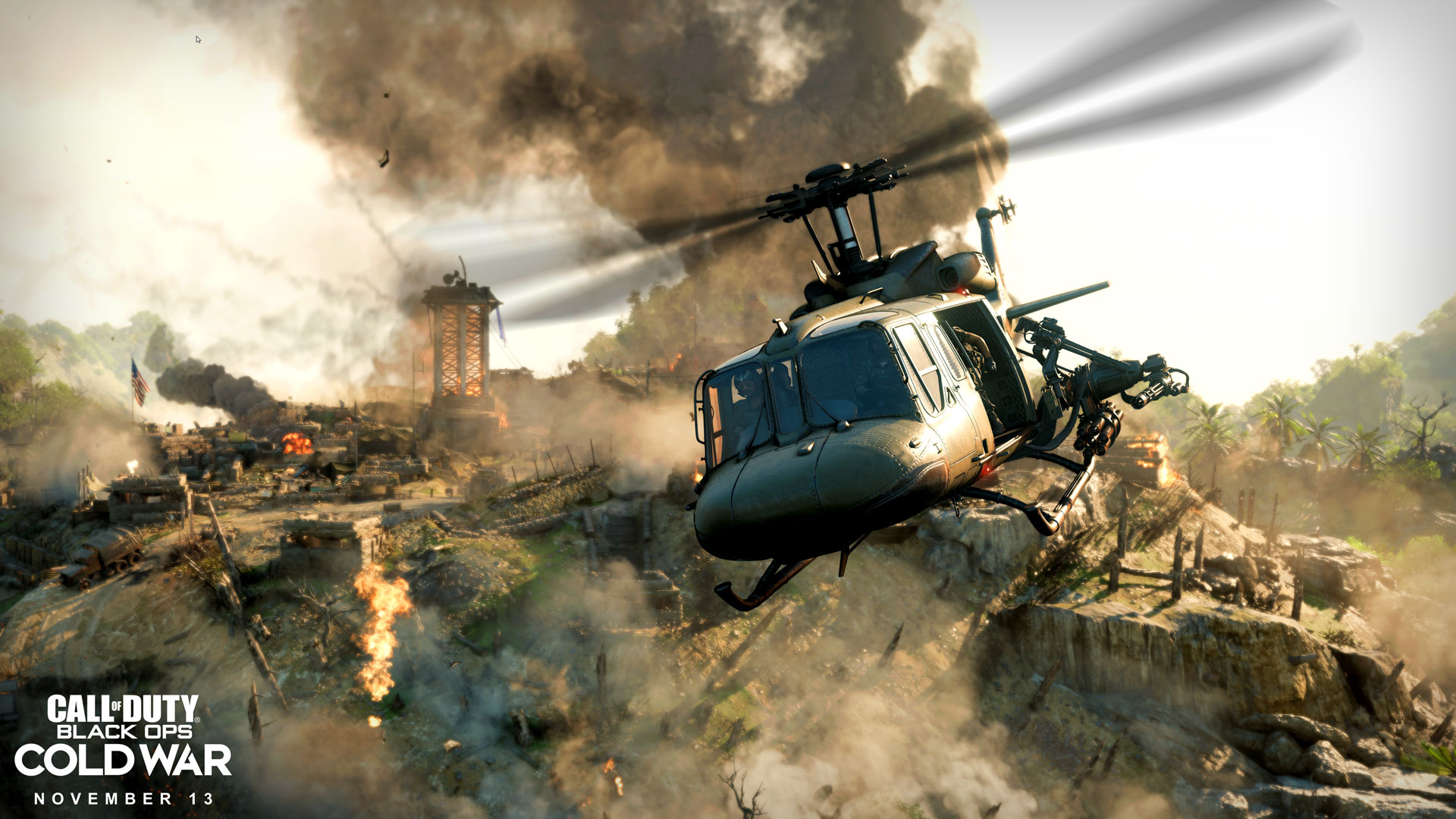 The screenshot featured what looked to be the Combat Record within the Barracks in multiplayer. On the screen were statistics for three different modes, which were Multiplayer, League, and Zombies. Each mode featured stats such as EKIA, Wins, Losses, EKIA Ratio, etc. What caught most fans' eyes was the inclusion of League, which is almost certainly some form of Ranked.
It's unclear if Treyarch plans on copying the popular system from Black Ops 2 or not. Every year, the devs have changed up the formula, though. The big question is if the mode will be ready for the November 13 launch. We haven't seen a Ranked mode in COD be playable at launch since Black Ops 3, so fingers crossed.
Make sure to stay tuned to Daily Esports for all Black Ops Cold War news.