The Battle of L.A. seems to have gone the way of the Greenwall this time around. OpTic Gaming defeated their fellow hometown team the Los Angeles Guerrillas yesterday in a tight 3-2 series. This is OpTic Gaming's first win in the Call of Duty League, something their fans aren't used to seeing. However, with some new lineup changes, OpTic looks to be back on the right track.
As for the Guerrillas, this was not the outcome the organization was looking for. After the CDL's biggest roster change so far, hopes were high for a possible run in Los Angeles.
Have OpTic and the Guerrillas swapped places?
Before the event began, the argument of who had the more talented team was fairly one-sided. OpTic Gaming has multiple World Champions on the team, plus superstar Brandon "Dashy" Otell. However, a third of the way through the season, and it was the Guerrillas who had more points in the standings.
Of course, that's changed now, with OpTic defeating their Los Angeles rivals. Perhaps it was the change to Dashy's role, which now sees him with an MP5 submachine gun rather than his traditional assault rifle.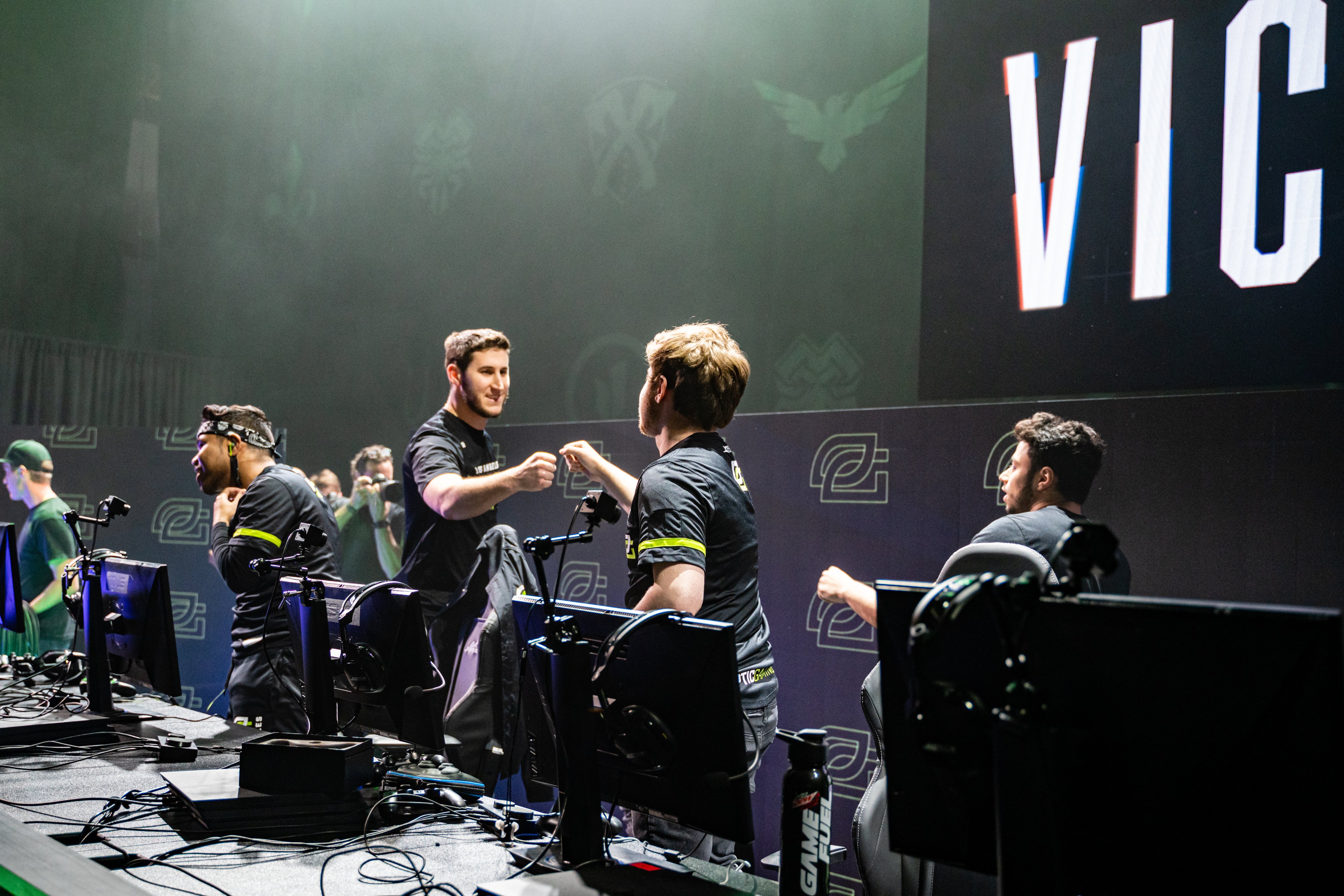 However, it's likely that the new Los Angeles Guerrillas lineup was just shaking out the jitters. The team also didn't have much time to practice together, as both Reece "Vivid" Drost and Kris "Spart" Cervantez were just signed this week. This was also the two former amateurs' first time in a professional Call of Duty match.
So, it's reasonable that the Guerrillas were feeling a little shaky. However, the team needs to start winning games fast if they want to keep afloat in the standings. Winning two maps off OpTic is a good start, but L.A. needs more than that.
Are you enjoying CDL Los Angeles? Let us know, and keep up with Daily Esports for all CDL coverage.