The open beta for Call of Duty: Black Ops Cold War kicks back into gear today. While PlayStation 4 users will again have access, this time around both PC and Xbox players can get in on the fun. In celebration of this, Treyarch is opening the door a little more in terms of the content coming to the beta. For the second weekend, players will be able to play the new big-team game mode Fireteam. A trailer for the mode was shown off yesterday, but fans weren't paying attention to Fireteam. Instead, they were looking at the possible map for the next iteration of Warzone from Black Ops Cold War.
 Next Warzone map revealed in Fireteam trailer?
Fireteam: Dirty Bomb is coming to the #BlackOpsColdWar Beta this weekend. Get all intel on this new mode here:https://t.co/pRrxO8AuUl

— Call of Duty (@CallofDuty) October 14, 2020
The trailer itself was pretty action-packed, showcasing both the new mode and what looked to be some new maps. However, around nine seconds in, fans noticed a familiar sight.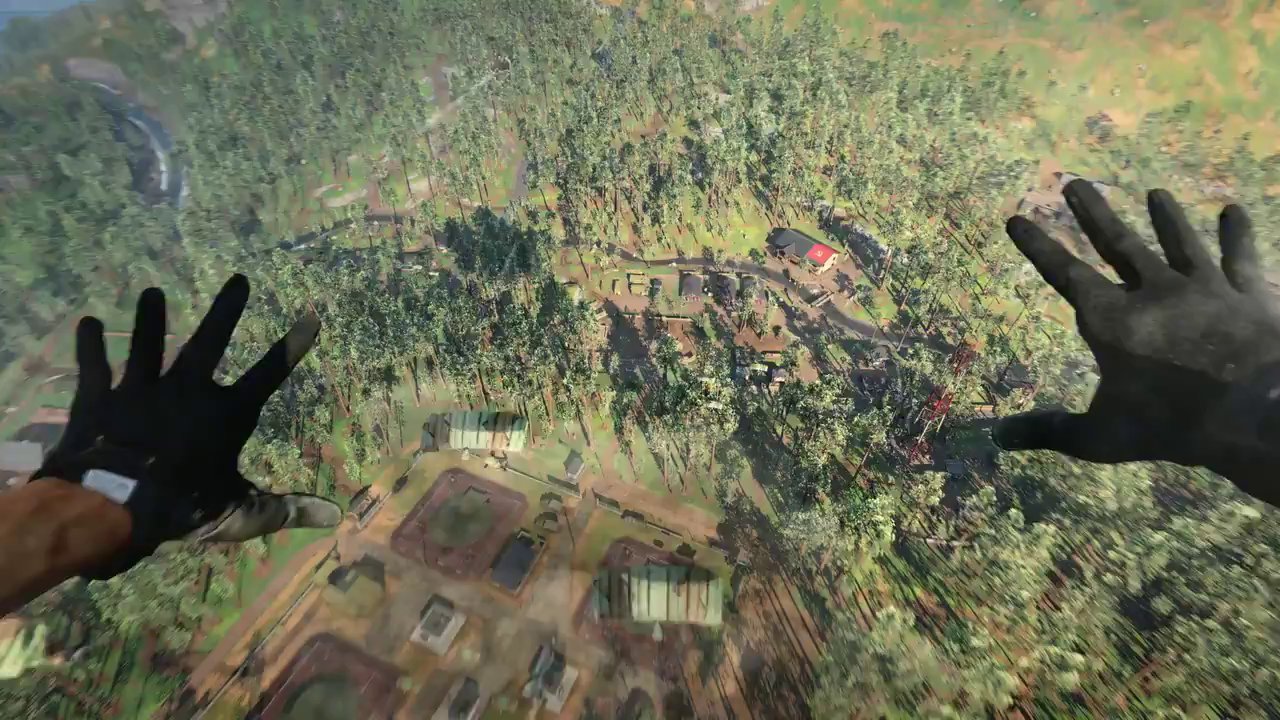 If you've played Warzone, then you know this sight all too well. This is basically the same animation that Warzone features when initially jumping out of the dropship. Since the sight was so familiar, fans immediately guessed that the Fireteam maps would be included in the new Warzone map.
It's already confirmed that Warzone will undergo a makeover when Black Ops Cold War releases. There need to be Black Ops-specific locations and weapons added since we're moving to a Treyarch title. As such, the map of Verdansk as we know it may be gone when November 13 rolls around.
Although, we might have already got a glimpse of what could replace it. The woodland map featured in the Fireteam trailer could very well be implemented – in a smaller way – into Warzone. Activision did the same thing with the Ground War maps in Modern Warfare. Who's to say they wouldn't do it again in Black Ops Cold War?
Make sure to stay tuned to Daily Esports for all Call of Duty news.