Season 6 of Apex Legends is in its final stages and will wrap up within the next few weeks. As a result, we've already started seeing teasers for Season 7 of the battle royale. Respawn Entertainment threw in a hint towards the next legend that's arriving and even some challenges that led to her unveiling. Named 'Horizon', fans are eagerly awaiting Season 7's arrival to test out her intriguing abilities. However, most fans don't exactly know when the new season will begin. Below, you can find the release date for Season 7 of Apex Legends.
The Apex Legends Season 7 release date
As of the time of writing, the next season of Respawn Entertainment's battle royale will begin on November 10. Of course, this is subject to change before that date eventually arrives. Due to the world we currently live in, nothing can is for certain.
However, Respawn hasn't announced any delays in the launch thus far. With only three weeks to go, it's unlikely that any delay would befall Season 7. Although, the possibility still remains even if it is slight.
As for the actual content of the installment, we already know that Horizon is the newest legend arriving. She has some pretty unique abilities, like a drone named "Newt," and could shake up the Apex Legends meta.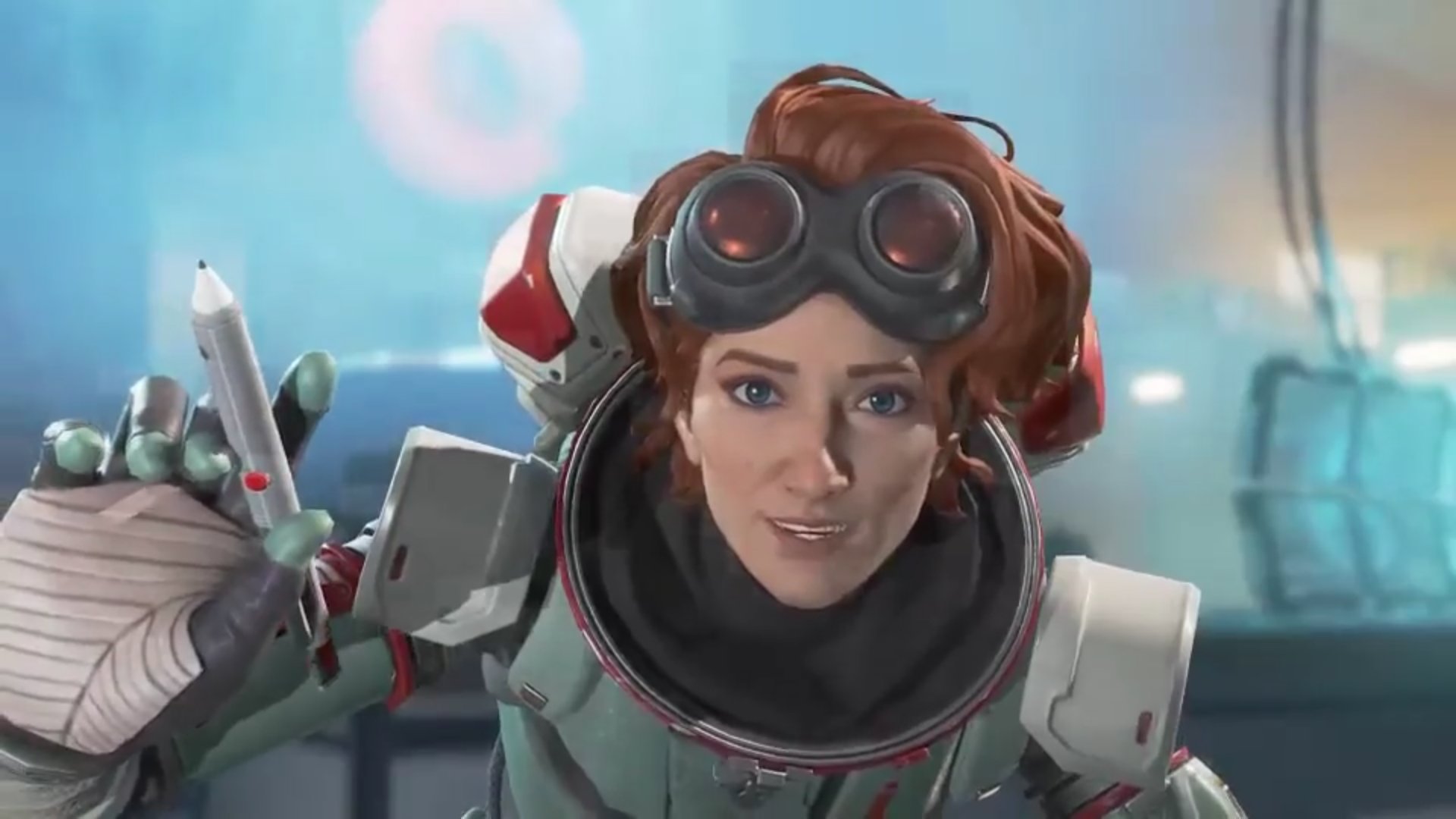 Besides Horizon though, not much else has been confirmed. We know that a new weapon or two is likely coming but as of yet, we're not sure what those weapons could be. There have been rumors of a Compound Bow and a gun named the "Predator," but those aren't official by any means.
Also, Season 7 could finally be the time where a new map is introduced in Apex Legends. In all likelihood, if a map does come, it will be Olympus. This has been teased at for some time, but Respawn has remained tight-lipped about its existence. Only time will tell if Olympus will become a reality or not.
That's all we know regarding Season 7 so far. Make sure to stay tuned to Daily Esports for all Apex Legends news.